Who we are
About Cookiebox
Legal meets Tech - this describes the profile of the COOKIEBOX in three words. A team of data protection officers, computer scientists and a designer. For global players and local heroes. For your legally compliant online presence.

Consulting, Audit, Tag Manager, Consent Management & Web Analytics - we can help you with website compliance in all facets.
Questions about banner design, GDPR or increasing your opt-in rates: Call us - we deliver everything from one source.
TECH. GDPR. DESIGN. WEB ANALYTICS
A team that speaks the languages of all departments. Digital, experienced, interdisciplinary. We know from many successful projects that this leads to better results.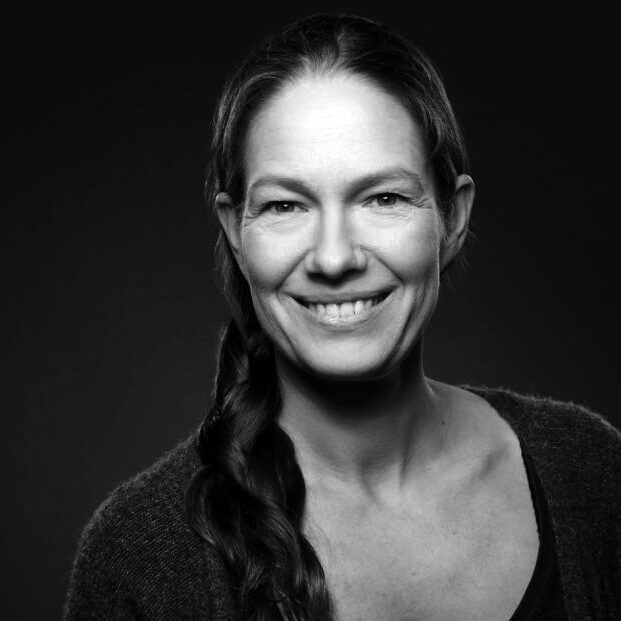 Martina Brinkmann
Privacy Counsel & CEO
Andreas Hanel
Dipl. Designer
Max Lucas
Technical Consultant & CEO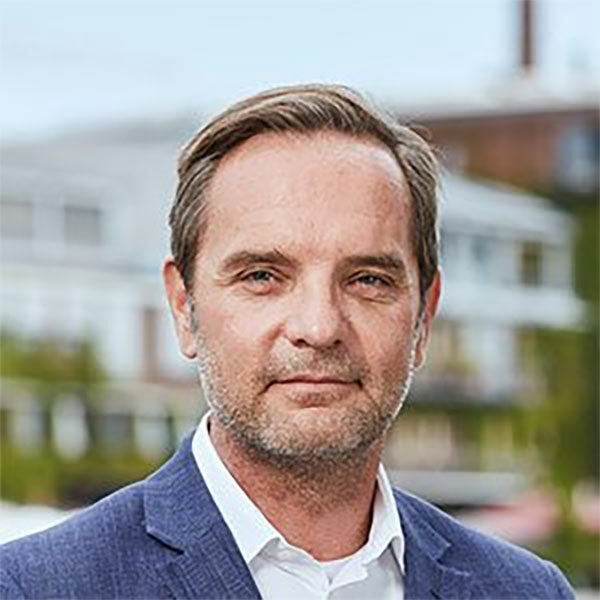 Jörg ter beek
B2B Sales & Partnership Manager