Would you like more information about our products and services?
We would be happy to show you how to become data protection compliant or how our products work. For example in a demo. Just give us a call, send us an e-mail or make an appointment for a product demonstration.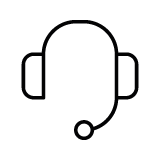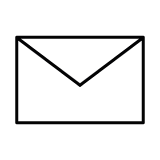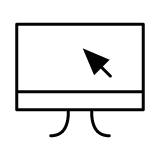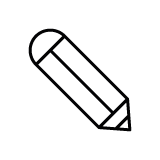 Please write us a few lines

Da Sie der Verwendung von Google Maps nicht zugestimmt haben, zeigen wir hier lediglich ein statisches Bild. Bitte akzeptieren Sie Google Maps, um eine dynamische Karte zu sehen!