Our Privacy Hub, your branding
Show your customers GDPR reports in your look and feel – color, graphics, content in your style.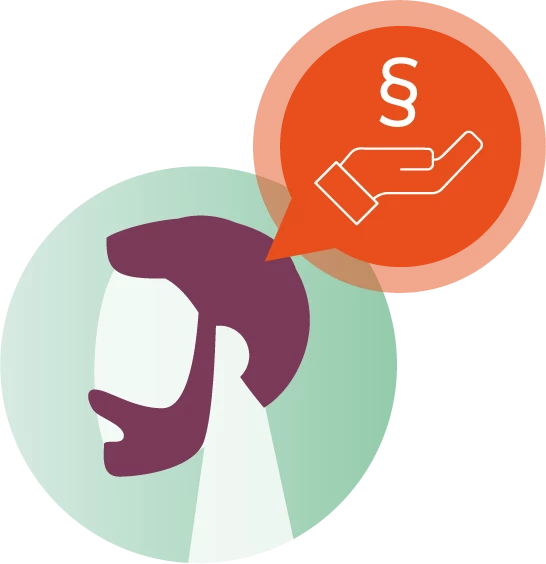 White-Label Dashboard & Reports
Easily swap the Cookiebox branding for your own
You are an Attorny, DPO or agency and want to use the Privacy Hub for your own clients? Even though we think our Cookiebox colors are really great: We certainly understand that you want to use your own colors. With our white label solution, you'll make the data shine – customize the privacy notice design, change your reports' logo and icons, and more.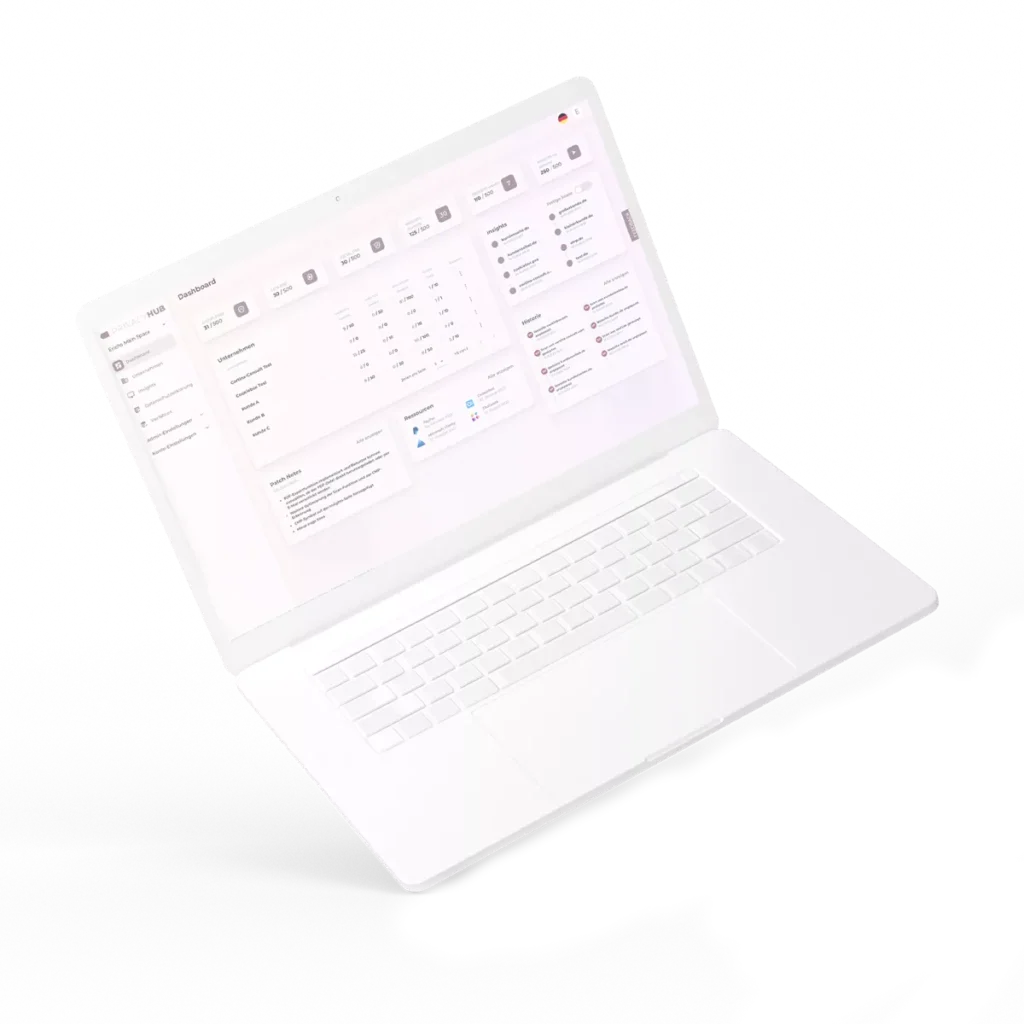 Your benefits as Cookiebox Partner
GDPR reports in your branding
Send GDPR reports for your clients' websites via email or as a PDF in your own branding.
For all Privacy Hub related questions, a Cookiebox expert is personally available.
Email reports are sent from your custom company address.
Office Hours & Cookie-Club
Regular events and live online meetings with Cookiebox experts on customer reports.
Individual Privacy Hub Domain
For the dynamic web view of customer reports we provide you with your own Privacy Hub subdomain with a neutral design.
Interactive Widgets & Tools for your Marketing
As an affiliate, you get access to marketing tools like our cookie scanner widget that you can embed on your own website.
The Privacy Hub Whitelabel Solution for your business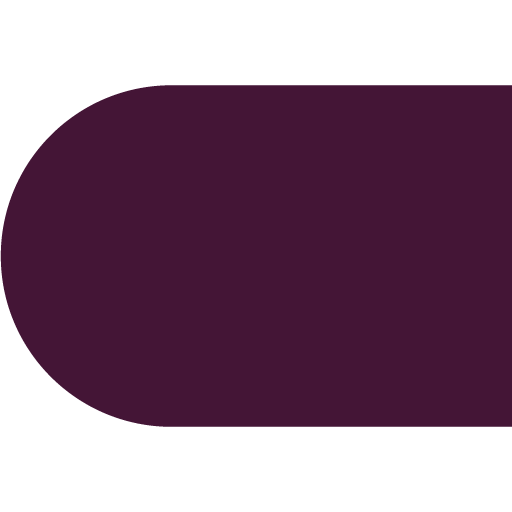 PRIVACY HUB WHITELABEL
50€ /
month

+ one-time onboarding fee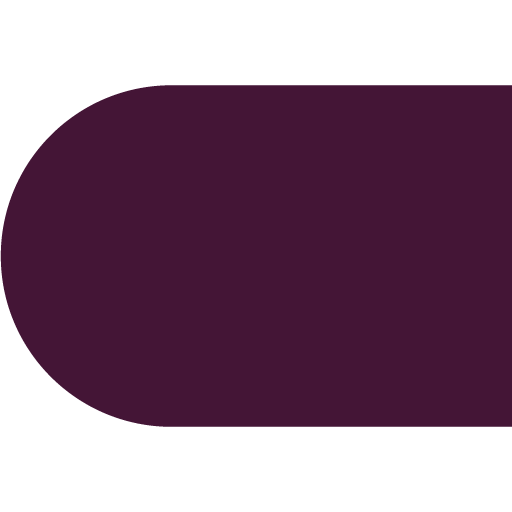 PRIVACY HUB WHITELABEL
100€ /
month

+ one-time onboarding fee
EVERYTHING FROM SMALL-PACKAGE+
🤝 Cookiebox sparring partner
Quarterly Insights Conversations:
Analysis & Interpretation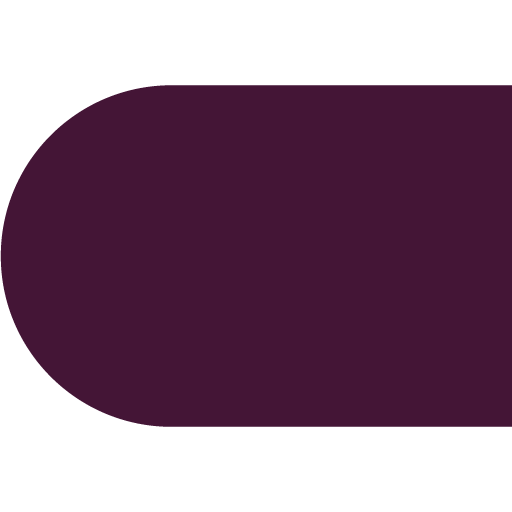 PRIVACY HUB WHITELABEL
EVERYTHING FROM MEDIUM PACKAGE+
🤝 Cookiebox sparring partner
Increase fitness level in 90 min:
3 x 30-minute expert discussion (marketing, DPO, technology) with targeted recommendations for action and tips
Would you like more information about our white label solutions? Call us or send us an e-mail. We will take time for you and answer your questions.
Managing Director, Head of Sales & Partnerships