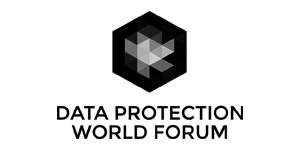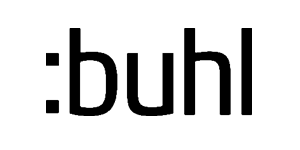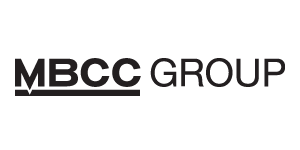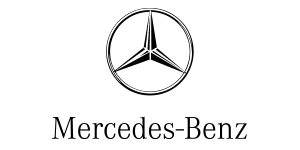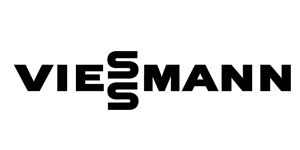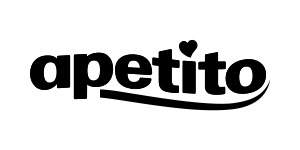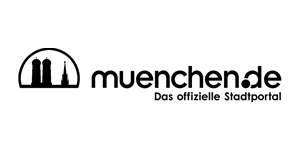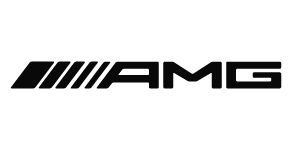 At Cookiebox, we believe that consent tools and data protection don't have to be an obstacle on the road to web success. With the right software and expertise, marketing data can be retained, trust can be built, and legal requirements can be met at the same time.
As experts in data protection, opt-in optimization and consent technologies, we are here to help companies.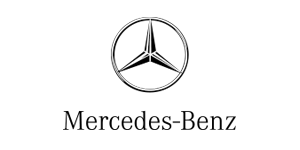 Mercedes Benz AG
Mercedes Benz is represented in over 50 countries with hundreds of websites. This makes uniform consent management a difficult task.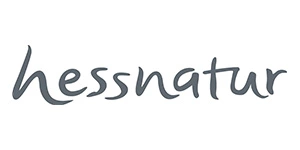 Hessnatur
Hessnatur manages to maintain the perfect balance between transparency and marketing friendliness.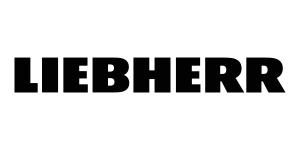 Liebherr
Despite a variety of brands, platforms, CMS systems and CMP versions, we have been able to build a unified consent strategy together.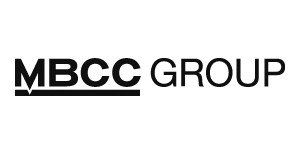 MBCC Group
Despite the large number of over 150 websites in more than 30 countries, we were able to implement the Usercentrics CMP in the company within a few months.