Data Protection Information (DPI)
in accordance with Articles 13 and 14 DSGVO
What do information obligations mean in the context of the GDPR?
According to Art. 13 and 14 of the GDPR, data subjects must be informed about the processing of personal data. If data controllers process personal data disclosed by customers, all subsequent processes involving this data must be openly communicated.
Customers and interested parties have the right to know what happens to the disclosed data.
The legislator is clear and unambiguous about the provision of information to data subjects. The motto is: precise and in an easily accessible form as well as in clear and simple language.
In practice, however, implementation very often looks different: Frustration and lack of understanding dominate the preparation process.
Cost-effective, quick to implement and dynamic
All other data processing, apart from website or social media channels, thus flow into the "general catch basin".
By creating and hosting the intelligent general privacy policy (dynamic instead of static), we guarantee you permanent legal compliance and also take into account all individual circumstances.
The link solution: By means of a direct link, which is included in the e-mail signature, you can link to a corresponding privacy policy hidden behind it. In this way, the information obligations on your part are fulfilled in an appropriate form.
This variant proves to be very advantageous, since only a small effort and no recurring steps are required. Moreover, it is convenient and, in addition to the high time savings, also cost-effective. The persons affected are informed in a data protection-compliant manner, but are not flooded with data notices – win-win situation.
Your benefits with our Privacy Policy
Content and formal accuracy of your PP
Our data protection experts take care of the content and formal correctness of your PP. This includes the individual adaptation of the content after a deep dive audit of the entire website and hosting on a GDPR-compliant server.
Once the CLOUD PP is installed, we will maintain your privacy policy and keep it up to date. If legal or data protection requirements change, we update them – without you having to do anything, automatically and remotely.
10+ Languages & Accessibility
We translate the privacy policy into more than 10 different languages: German, English, Dutch, Russian etc. and also provide barrier-free access.
Our insights check your website at regular intervals by scanning it to see whether any services or technologies requiring information have been added. If this is the case, we take care of adjusting the content of the privacy policy.
The CLOUD PP can be easily integrated into the website via a JavaScript and is compatible with all CMS and store systems.
The privacy policy synchronizes live with the user settings made in the CMP (by Usercentrics).
Introducing the Privacy Hub
Free 45-minute webinar incl.
15-minute expert Q&A session
📅 Every Thursday I 14:00 – 15:00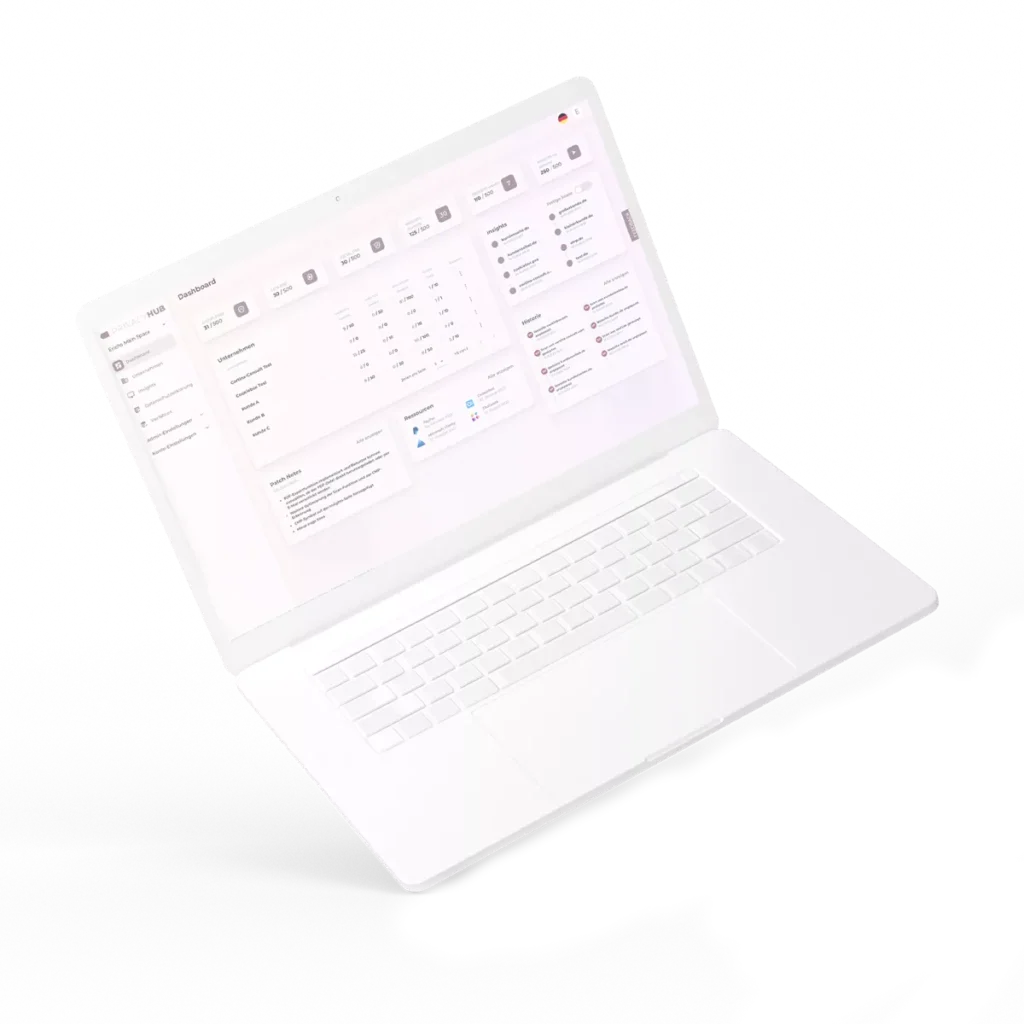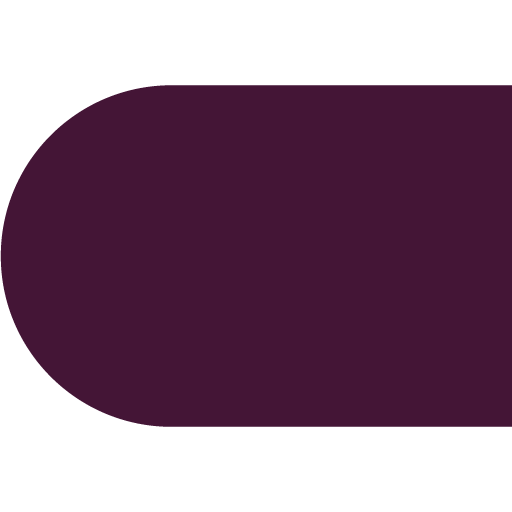 PRIVACY HUB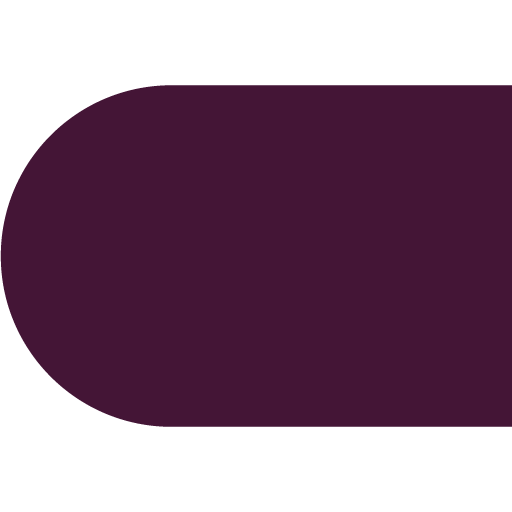 PRIVACY HUB
INCLUDING SMALL-FEATURES+
🤝 Cookiebox sparring partner
Quarterly Insights Meetings:
Analysis & Interpretation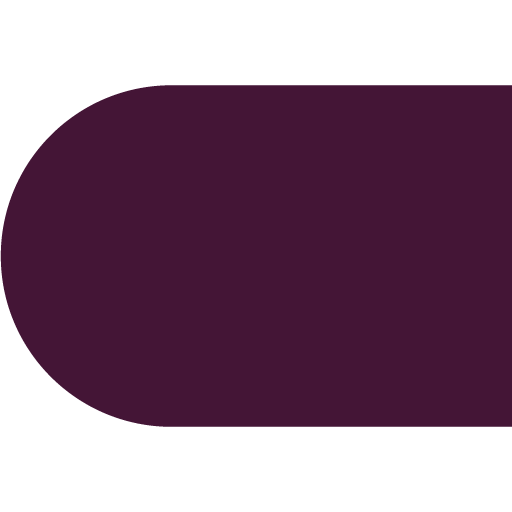 PRIVACY HUB
INCLUDING MEDIUM-FEATURES+
🤝 Cookiebox sparring partner
Increase fitness level in 90 min:
3 x 30-minute expert meeting (marketing, DPO, technology) with targeted recommendations for action and tips
SMALL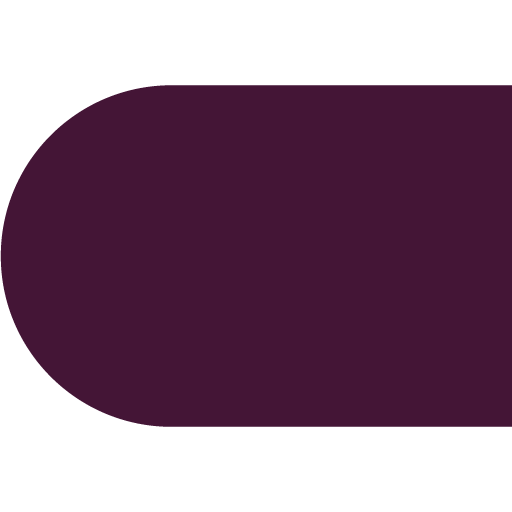 PRIVACY HUB
MEDIUM
ENTERPRISE
FAQ - Data subject rights
The core purpose of the information requirements is to create transparency. On the basis of this, the user has the opportunity to actively decide which personal data should be disclosed and which should rather be protected from inspection. Overall, this applies both to direct data collection and to data collection by means of third parties.
The information obligations therefore apply to all persons (internal & external) from whom personal data is processed. Roughly speaking, the following groups of persons can be identified:
Employees
External (suppliers, service providers, etc.)
Website visitors
Then feel free to call us. We will help you with questions about our product and features or generally about all data protection topics: