The smart privacy policy that updates automatically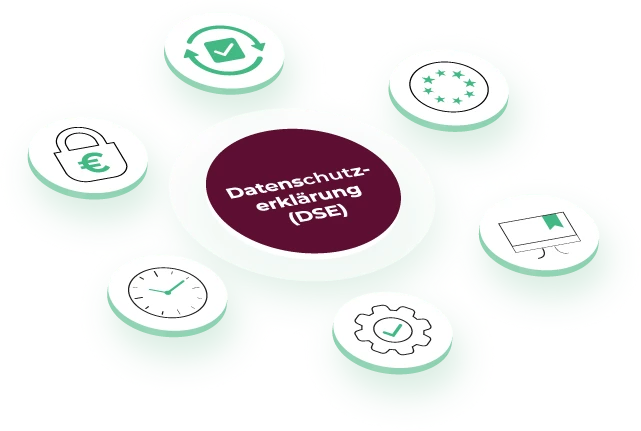 Do apps need their own privacy policy? 🤔
The regulations of the German Telemedia Act (TMG) and data protection law require that providers inform their users of the following
"…at the beginning of the usage process about the type, scope and purpose of the data collection in a generally understandable form."
Just like websites, apps (almost always) process personal data and are therefore clearly subject to this rule. Without exception, these apps need a privacy policy.
Important: Not just the policy of the possibly associated website but a seperate policy for the app!
This is because the usual elements there, such as cookies, contact forms, Google Analytics, Facebook plug-ins, or similar, are not relevant to the privacy of the apps.
Your benefits with our Privacy Policy
Content and formal accuracy of your PP
Our data protection experts take care of the content and formal correctness of your PP. This includes the individual adaptation of the content after a deep dive audit of the entire website and hosting on a GDPR-compliant server.
Once the CLOUD PP is installed, we will maintain your privacy policy and keep it up to date. If legal or data protection requirements change, we update them – without you having to do anything, automatically and remotely.
10+ Languages & Accessibility
We translate the privacy policy into more than 10 different languages: German, English, Dutch, Russian etc. and also provide barrier-free access.
Our insights check your website at regular intervals by scanning it to see whether any services or technologies requiring information have been added. If this is the case, we take care of adjusting the content of the privacy policy.
The CLOUD PP can be easily integrated into the website via a JavaScript and is compatible with all CMS and store systems.
The privacy policy synchronizes live with the user settings made in the CMP (by Usercentrics).
Introducing the Privacy Hub
Free 45-minute webinar incl.
15-minute expert Q&A session
📅 Every Thursday I 14:00 – 15:00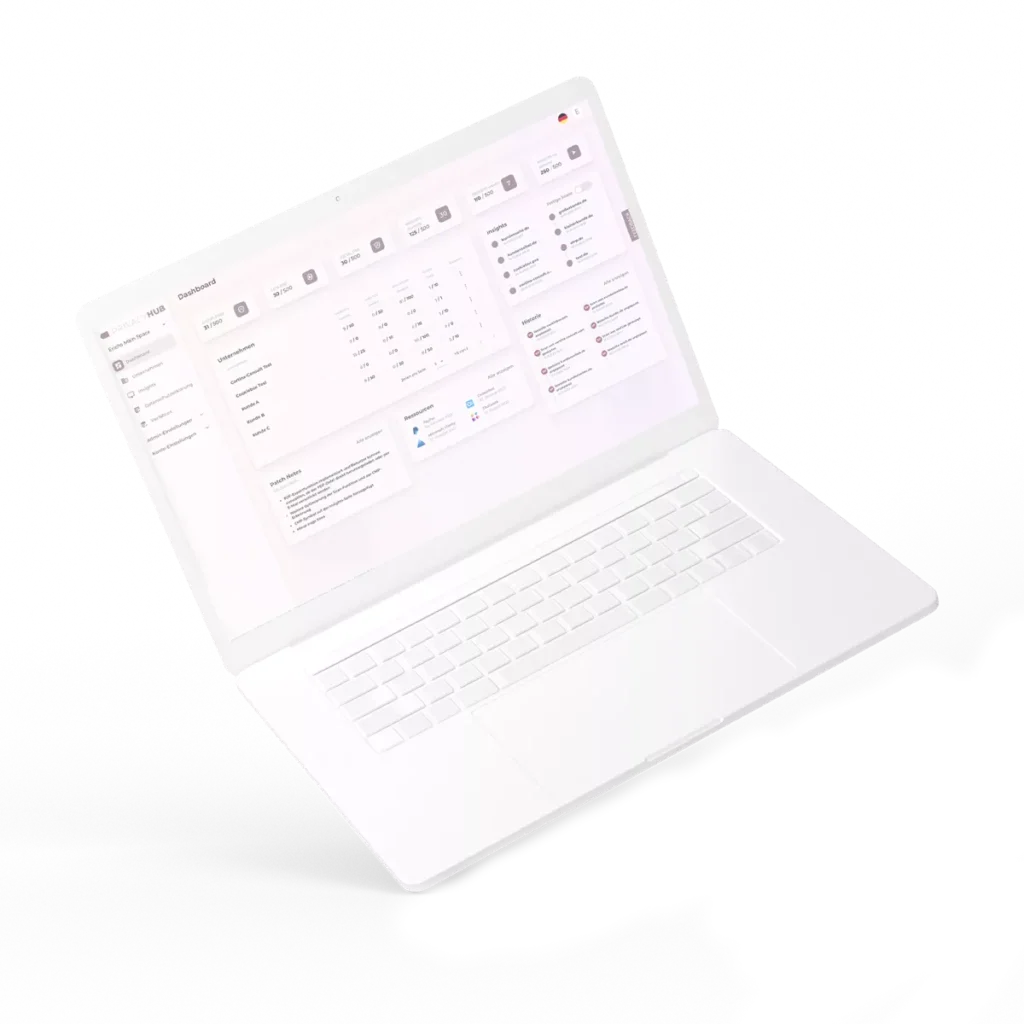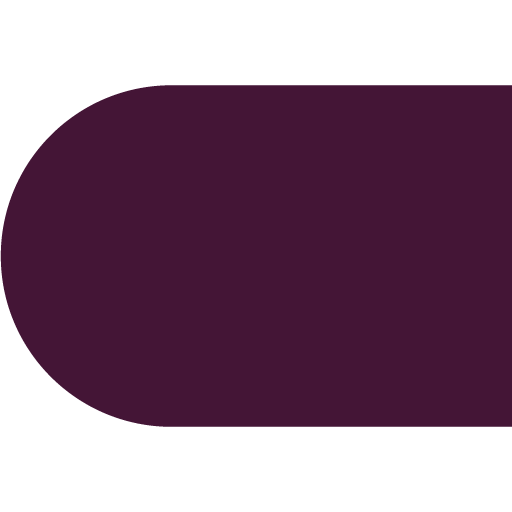 PRIVACY HUB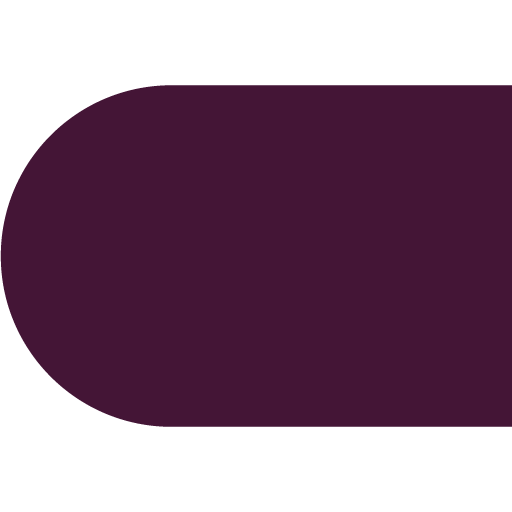 PRIVACY HUB
INCLUDING SMALL-FEATURES+
🤝 Cookiebox sparring partner
Quarterly Insights Meetings:
Analysis & Interpretation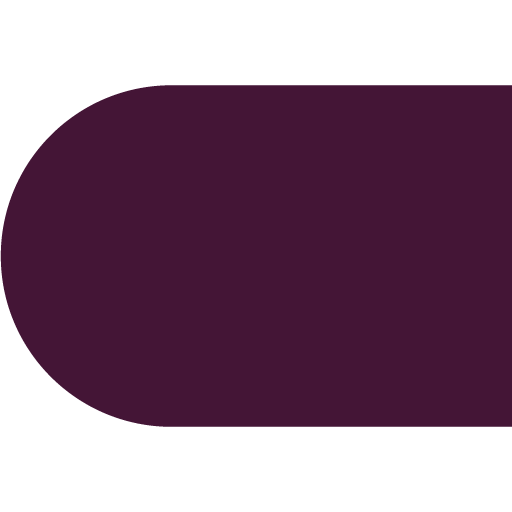 PRIVACY HUB
INCLUDING MEDIUM-FEATURES+
🤝 Cookiebox sparring partner
Increase fitness level in 90 min:
3 x 30-minute expert meeting (marketing, DPO, technology) with targeted recommendations for action and tips
SMALL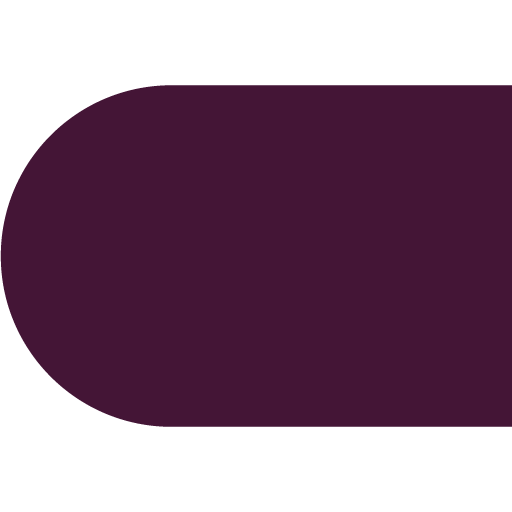 PRIVACY HUB
MEDIUM
ENTERPRISE
FAQ - Privacy Policy for Apps
Name
E-Mail
Contacts
IP-Address
Location
Device
SIM-Card number
Media
Health data
Fingerprints
The user must be able to easily find the privacy policy within the app. In addition, it must inform about the use of user data before downloading the app.
Where can I link the Privacy Policy?
Playstore / App Store
Company Website
Menü inside the App
The correct privacy policy for apps requires information about the operator, access rights, storage duration, the use of tracking tools, disclosure of data to third parties, as well as the rights of data subjects (right to deletion, correction of data) and options for revocation.
Then feel free to call us. We will help you with questions about our product and features or generally about all data protection topics: