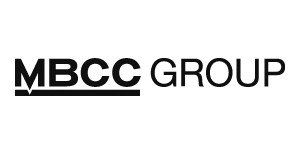 MBCC Group
150+ websites
With over 150 different websites, the company manages a large number of platforms in over 30 countries and at least as many languages. The challenge was to get an overview and to create a uniformity in the CMP display across the company, which nevertheless takes into account the website- and language-specific features.
We support MBCC in the design, configuration, implementation and maintenance of new CMPs as well as in connecting to different tracking platforms such as Tealium.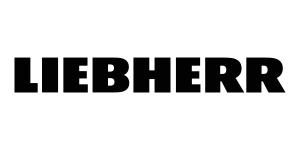 Liebherr
Privacy by Default.
We support Liebherr in the implementation and maintenance of CMPs in a variety of different platforms and content management systems. The focus is always on enabling the user to make an informed and transparent decision.
Liebherr not only uses different versions of the Usercentrics CMP, the various portals also belong to their own brands and have a differentiated corporate design. Nevertheless, we were able to create visual and content uniformity across all websites.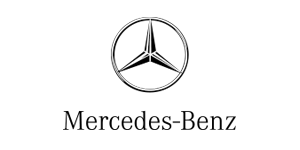 Mercedes-Benz AG
International Scope
With more than 50 countries and hundreds of individual websites, Consent Management at the Daimler Group is not easy. Despite the central requirement regarding the design of the CMP, there are major regional differences to consider. For example, a special banner layout in Greece, a certain wording in the UK or different marketing pixels should only be used in individual countries. This is a challenge that requires good communication between all stakeholders involved.
We support various European entities in the implementation of their CMP, for example in DE, CH, FR, UK or ES. The aim is to take into account the regional specifics and at the same time maintain a group-wide uniformity in the presentation.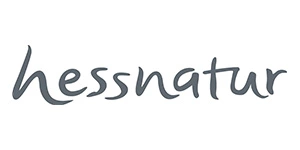 Hessnatur
Ecommerce Focus
Transparency and customer friendliness are very important to Hessnatur. Nevertheless, various e-commerce metrics should remain in place and not be limited by a poor consent rate. Therefore, a GDPR-compliant banner had to be combined with usability and opt-in performance.
Another technical challenge was the large number of marketing tags and other services that had to be connected to the CMP. However, with the help of the Usercentrics CMP and our experience, this challenge was dealt with.
CMP v1: In the old Usercentrics CMP v1, you can choose between different default settings. In addition, the cookie banner can be configured via CSS. The v1 is no longer offered by Usercentrics.
Custom CSS: The cookie banner design was customised using CSS.
Multisite: The CMP was rolled out in the same design on several pages.
Consulting: Full DSGVO consultation

.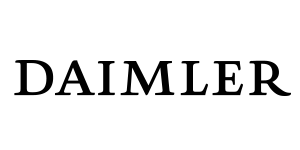 Mercedes-Benz Cars UK Limited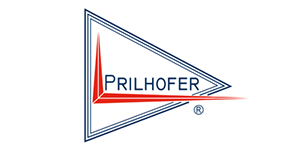 Prilhofer Consulting GmbH & Co. KG
Viessmann Climate Solutions SE
Hamm Market Solutions GmbH & Co KG

Hess Natur-Textilien GmbH & Co. KG
CMP v2: The new version of the Usercentrics CMP is available as a simple standard version or as a fully customisable Browser SKD.
Standard: Here it is possible to customise colours, logo, font and texts. There is a choice between the Privacy Banner or the Privacy Wall.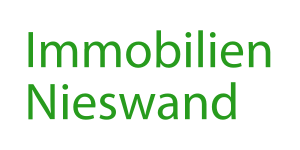 Überörtliche Gemeinschaftspraxis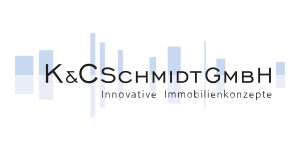 CMP v2: The new version of the Usercentrics CMP is available as a simple standard version or as a fully adaptable browser SKD. This allows for maximum individual customisation with the appropriate programming.
Browser SDK: Fully customisable design and functionality using CSS, HTML and Javascript

.

IAB TCF 2.0: IAB-compliant user interface with customisation options

.
Mercedes-Benz Cars UK Limited
Mercedes-Benz Ελλάς A.E.E.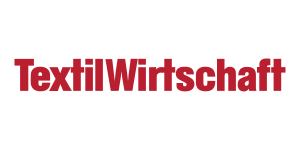 Deutscher Fachverlag GmbH