Data protection operating system
GDPR-compliant on any number of websites – intuitive, automated & cost-efficient.
"Data Protection Gamechanger"
The platform for privacy-compliant websites
The Privacy Hub is an editorial system for the central organization and implementation of the GDPR requirements on any number of websites.
The so-called no-code platform, allows the editor (DPO, webmaster, etc.) a comfortable operation via the browser – anytime and anywhere.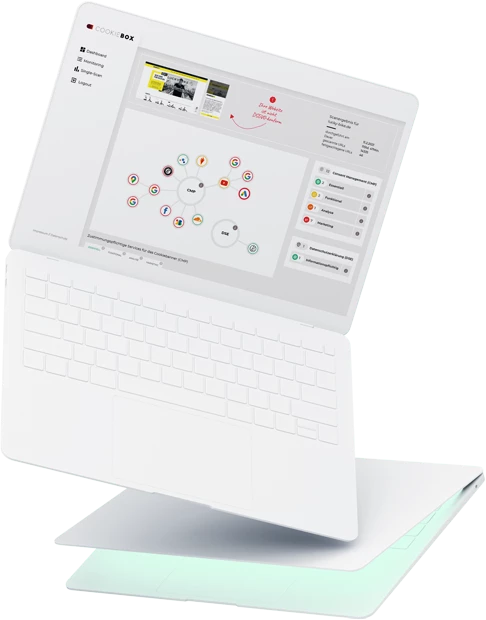 6 (important) Facts: Why the Privacy Hub is the solution
Central management of your privacy policies
Edit, manage and create your customized privacy policies within the PrivacyHub (central location).
Automatic website updates
Each individual website is regularly scanned for privacy-relevant (opt-in required) changes and web services (third-party providers) in order to inform the DPO of necessary changes if required.
By means of a simple dialog (question-answer-click) you will be guided through the creation of your privacy policy (goodbye technical jargon) and finally receive a Javascript snippet (integration in all CMS possible).
You have the option to make subsequent adjustments – at any time and from any location.
Create your PP in the browser within a few clicks and at low cost.
Regular result reports via e-mail
Receive result reports on the current status of your website via e-mail in regular intervals.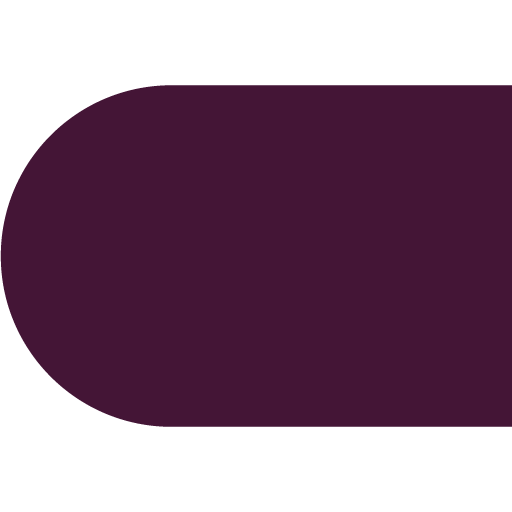 PRIVACY HUB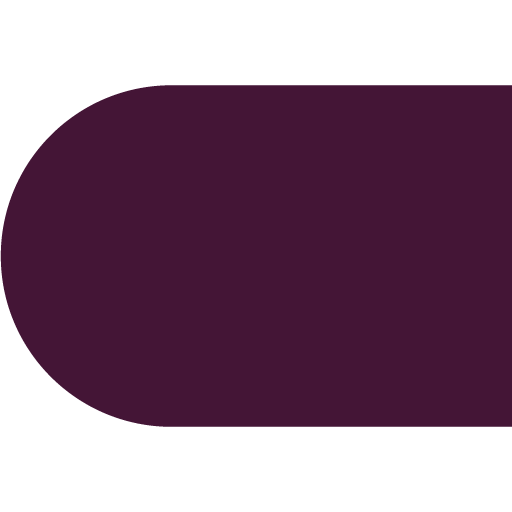 PRIVACY HUB
INCLUDING SMALL-FEATURES+
🤝 Cookiebox sparring partner
Quarterly Insights Meetings:
Analysis & Interpretation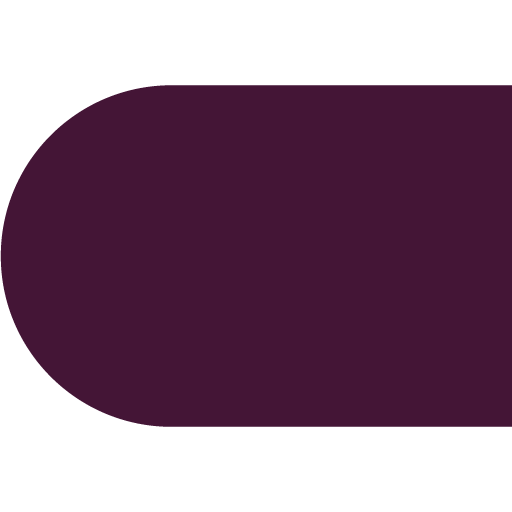 PRIVACY HUB
INCLUDING MEDIUM-FEATURES+
🤝 Cookiebox sparring partner
Increase fitness level in 90 min:
3 x 30-minute expert meeting (marketing, DPO, technology) with targeted recommendations for action and tips
SMALL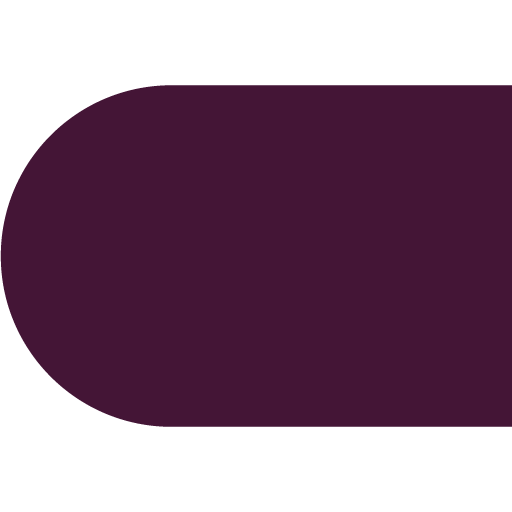 PRIVACY HUB
MEDIUM
ENTERPRISE
Introducing the Privacy Hub
Free 45-minute webinar incl.
15-minute expert Q&A session
📅 Every Thursday I 14:00 – 15:00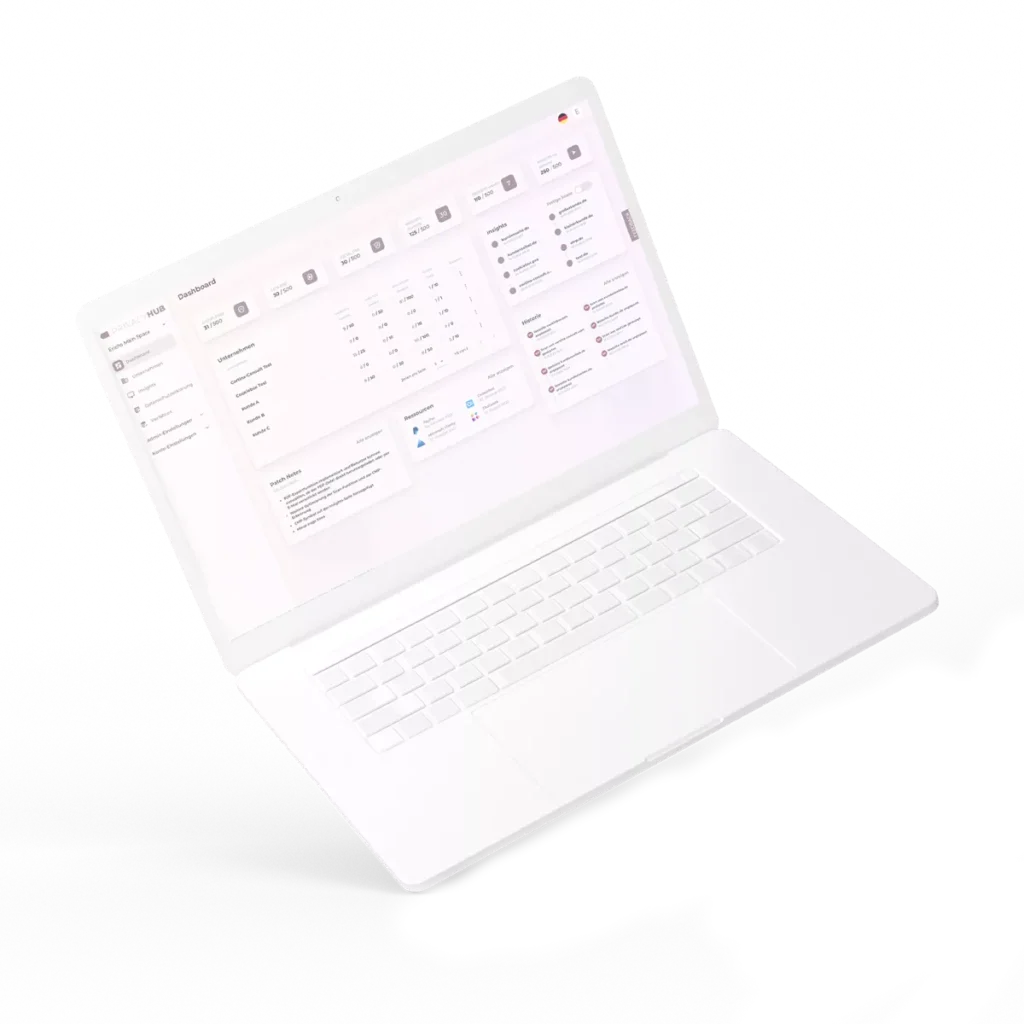 It is possible to create a free and non-binding PrivacyHub account. By means of our CLOUD PP FREE you get access to the platform and have independently the possibility to manage your previously created privacy policy.
Within a few steps and a maximum time of only 5 minutes you can register and have additionally created a CLOUD Privacy Policy, which can be easily integrated within your website using an individual Javascript snippet (incl. tutorial to help you with the installation).
Then feel free to call us. We will help you with questions about our product and features or generally about all data protection topics: